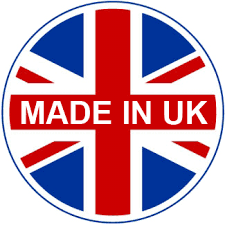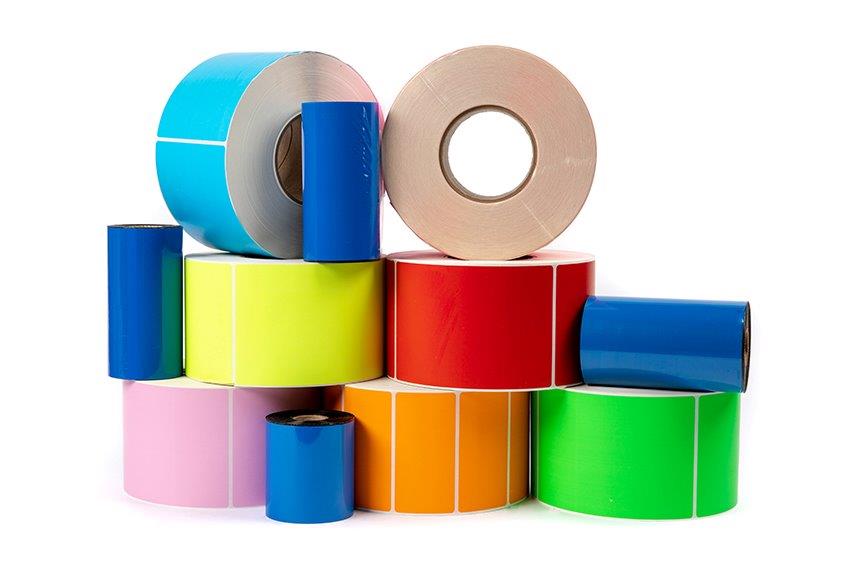 THERE'S NOTHING PLAIN ABOUT PLAIN WHITE LABELS.
In fact, we can supply any size or shape, rolls, sheets and fan folded labels in a massive range of materials, and a vast array of finishes.
Whatever your needs, we are always happy to discuss your particular needs with you. Here at DSD Auto ID Supplies we can offer you:
Range of sizes: standard or bespoke sizes and shapes
Choice of rolls or sheets: supplied as sheet labels or on rolls
Choice of materials: select from a range of materials for different purposes
Choice of label finishes: durable finishes to withstand different moisture, heat and temperature conditions
Compliance: labels compliant to the requirements of different industry sectors e.g. healthcare and pharmaceutical
Finishing: Labels cut, perforated and slit, hot foil blocked, laminated, sprocket punched and sheeted all in one process
Range of applications: labels suitable for processing on digital, direct thermal printers, thermal transfer printers, laser printers and dot matrix printers
DIRECT THERMAL LABELS
When you don't need a lifelong label solution, our direct thermal labels are ideal.
Direct thermal labels are perfect for warehouse picking, shipping, receipts, patient and visitor ID, coupons and event tickets.
Our wide range comes in all shapes, sizes and colours. The labels can be supplied on rolls or fan-folded and for extra protection or durability, we can use top-coated material to prolong and enhance the print.
THERMAL TRANSFER LABELS FOR LONG-TERM USE
The thermal transfer process ensures the labels are long lasting and whatever is printed on the label will not fade.
Our thermal transfer labels are supplied ready-to-use, in rolls or fan-folded boxes of plain labels. We offer pre-printed labels or plain for use with your own thermal transfer printer.
DIRECT THERMAL LABELS OR THERMAL TRANSFER LABELS?
Direct thermal labels
Easy to use and cost effective
No ribbons, toner cartridges or drums!
Uses thermo-sensitive paper that turns black when heat is applied from the printer
Thermal Transfer Labels
Use ribbons that are heated up by the printer head
Ink is transferred to the thermal label, sticking like glue
Long-lasting
Will not fade