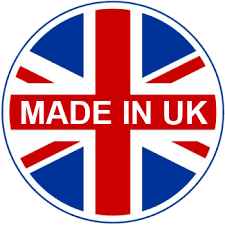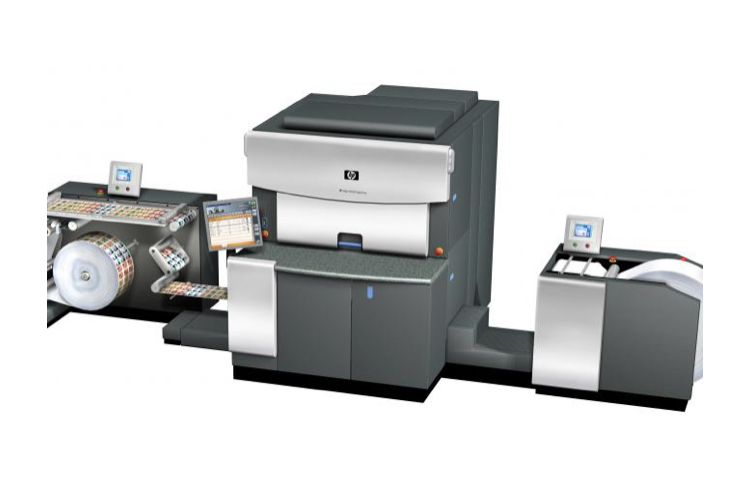 Digital Printing Capabilities
Our digital finishing system provides you with a lower cost per label without having to pay out for costly plate's etc. The HP Indigo digital printers print amazing labels at very good prices
Some Applications include.
· Wineries
· Breweries
· Distilleries
· Coffee roasters
· Specialty teas
· Cosmetics
· Personal care products
· Nutraceuticals and vitamins
· Private Labelling
· Specialty, organic and gourmet foods and beverages
· And more
Why Choose Digital
· Ideal for small print runs.
· Doesn't require costly plates
· No mixing of inks or timely machine set ups
· Can be printed straight from art work supplied
· Can be printed in line with other jobs
· Short Lead times
Digital printing capabilities include:
We offer HP Indigo Colour Control, meaning that we can match label colours to existing brand and product colours and then repeat quickly and easily on subsequent label printing runs.
Finally, we can digitally print your labels on a wide range of self-adhesive stock including most papers and synthetics and a varnished or laminated finish… the print possibilities are (almost) endless.